Art and Peacebuilding
a
Art Works
Art Works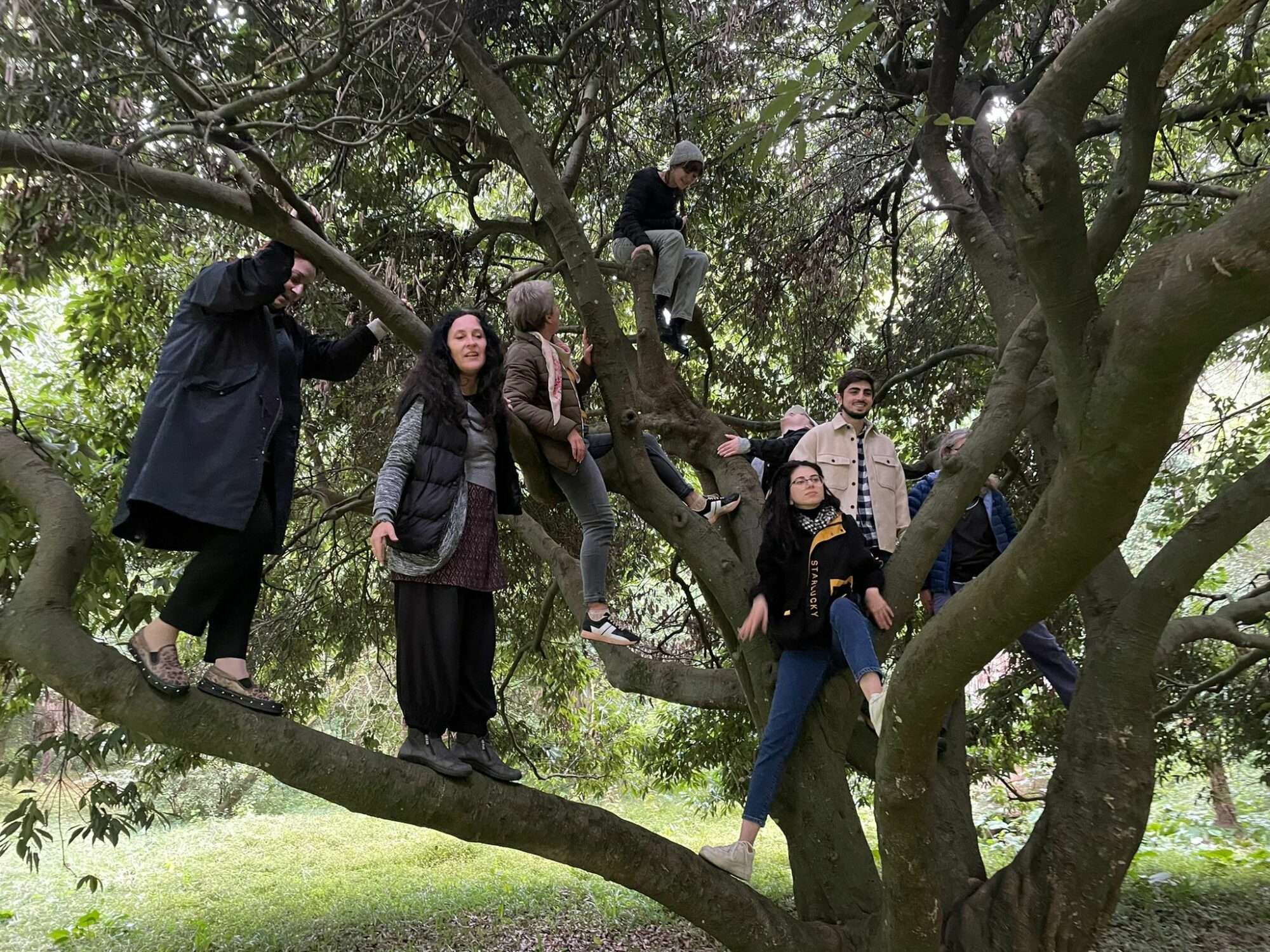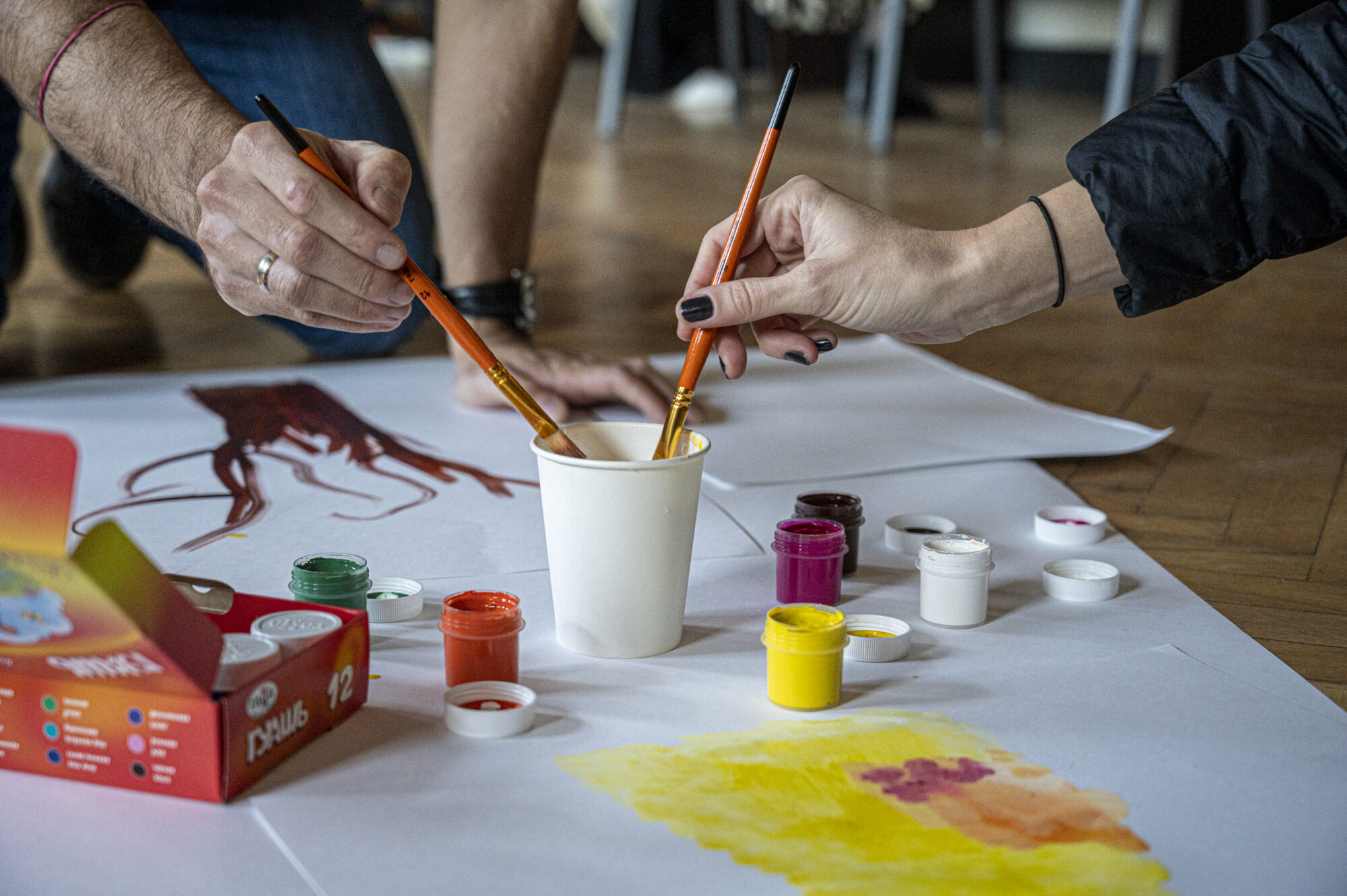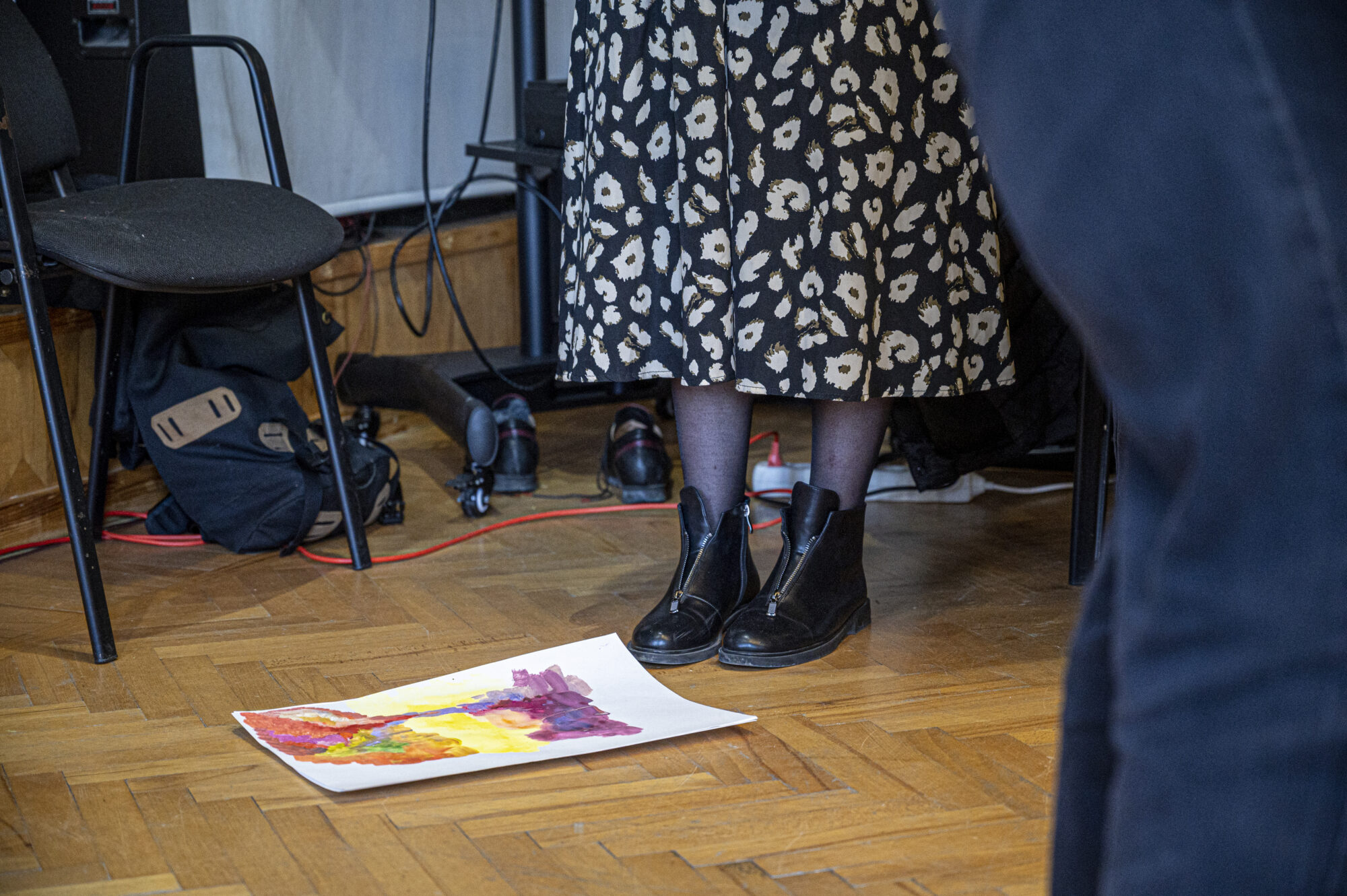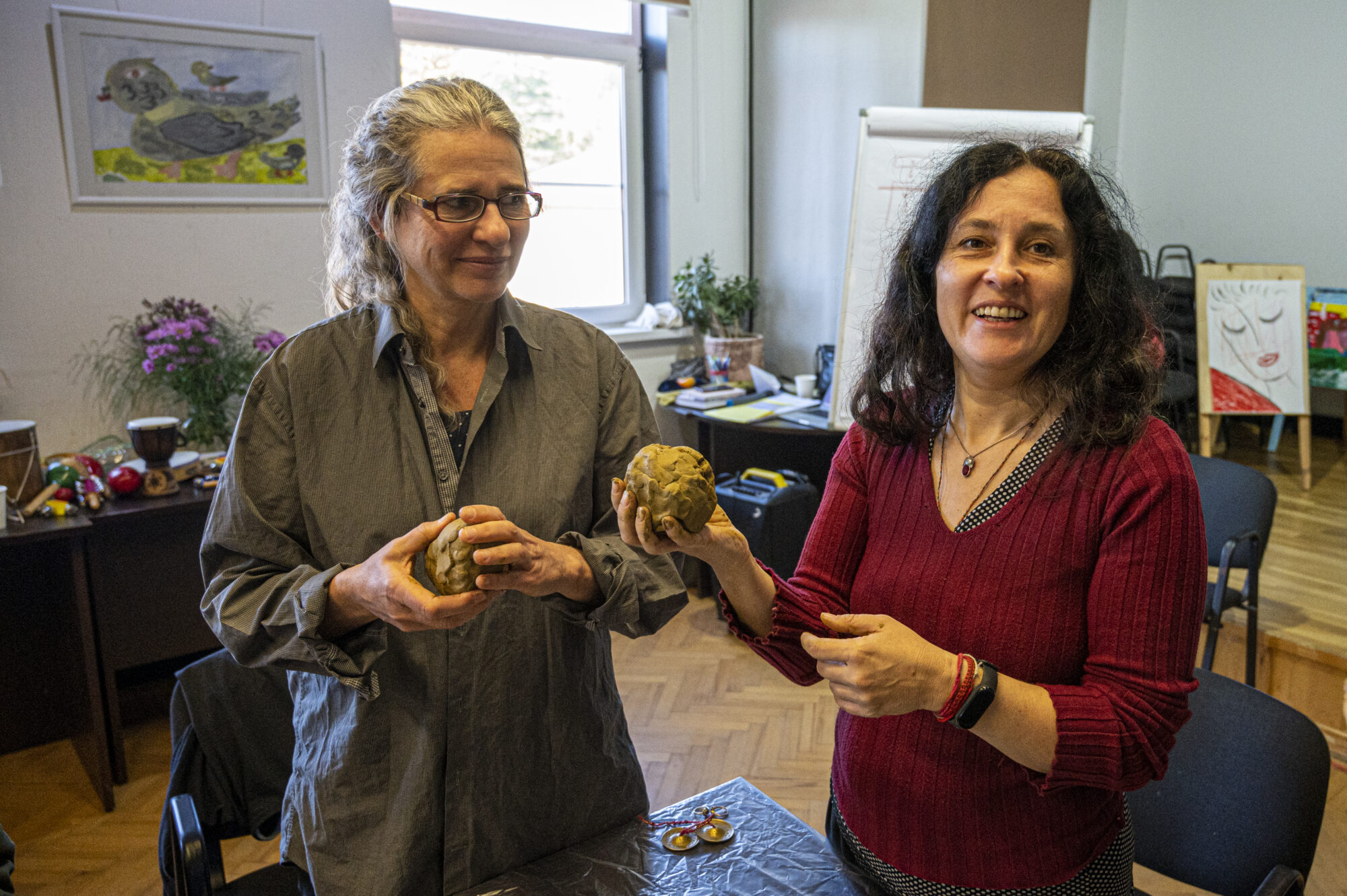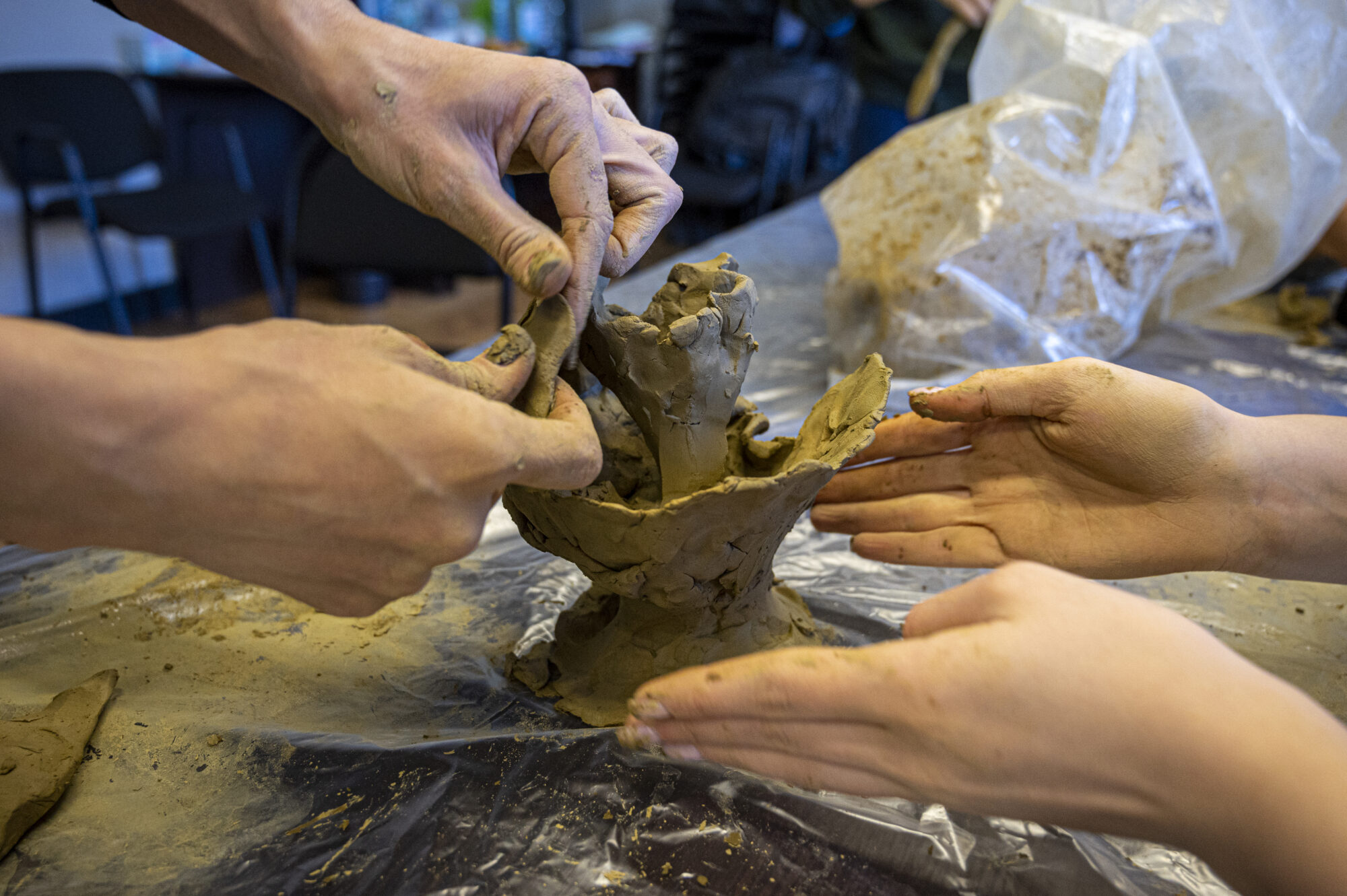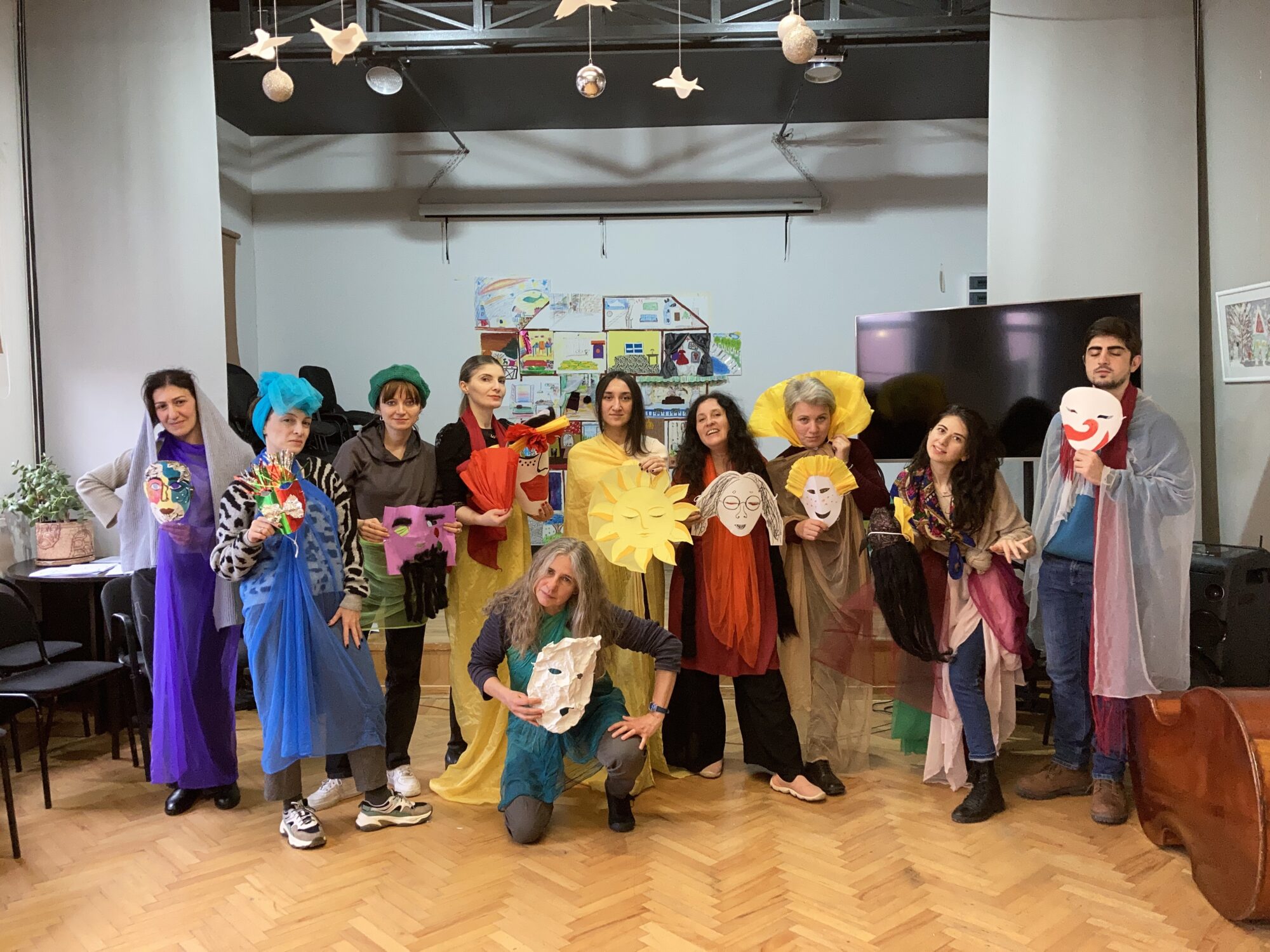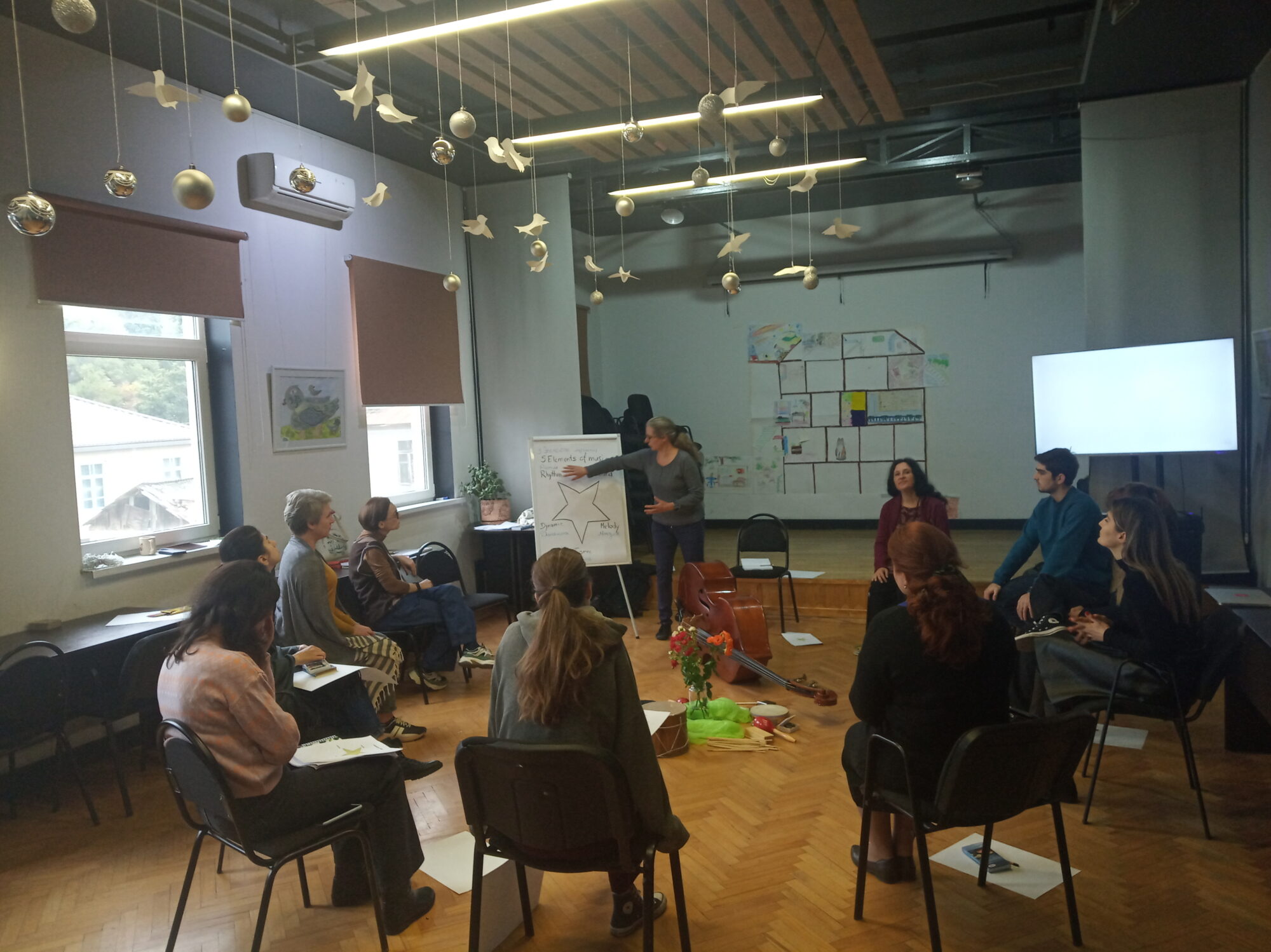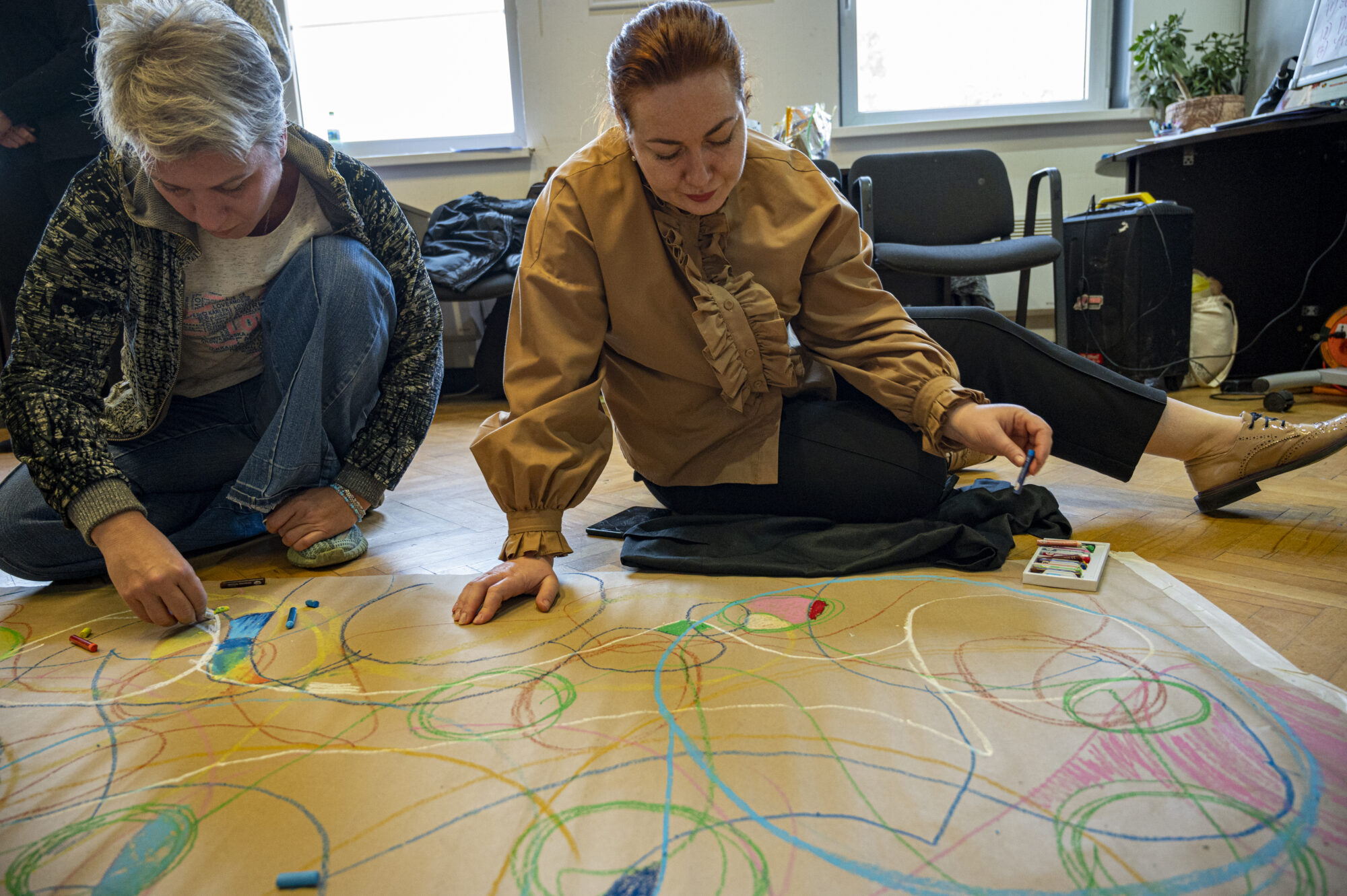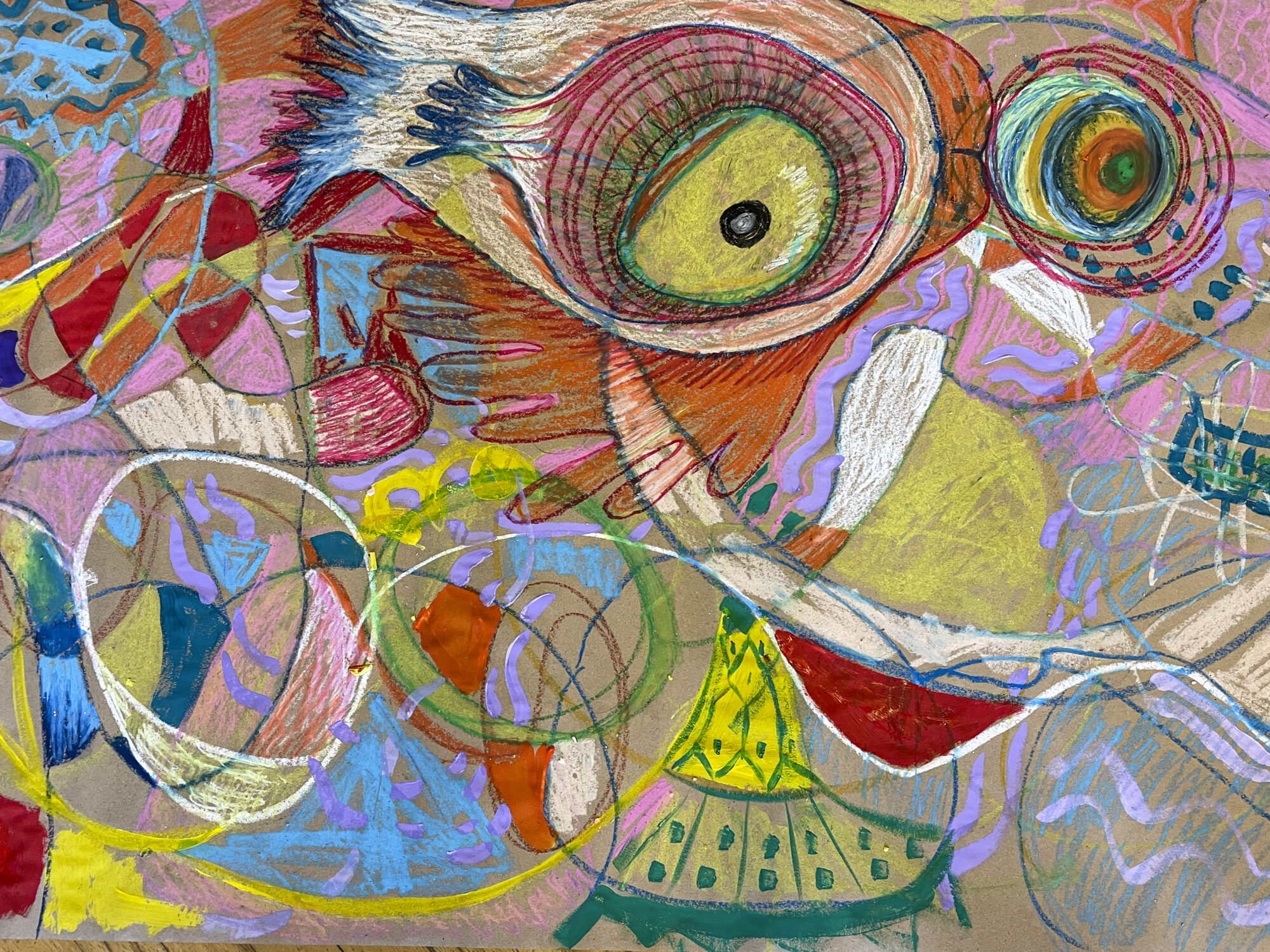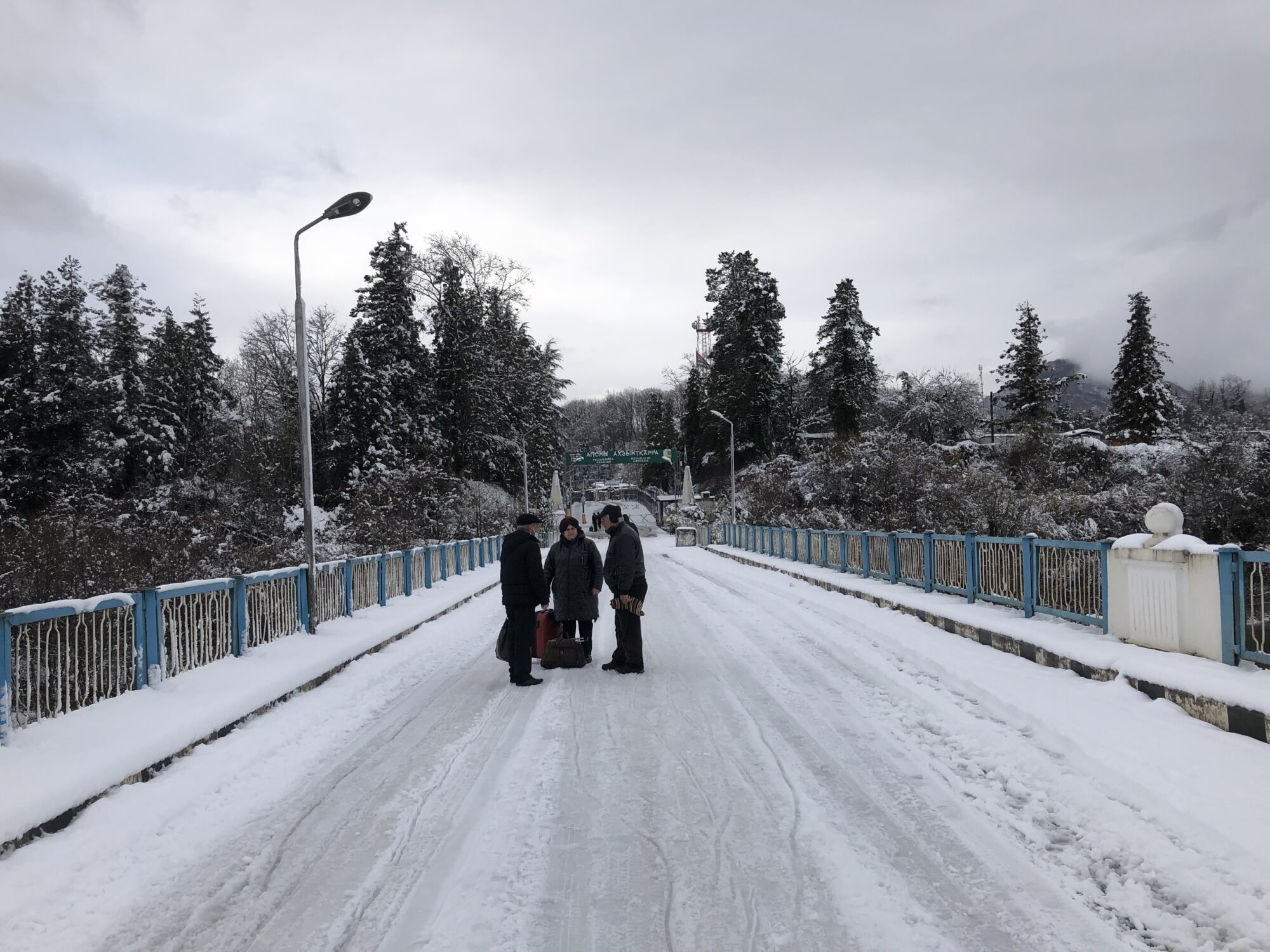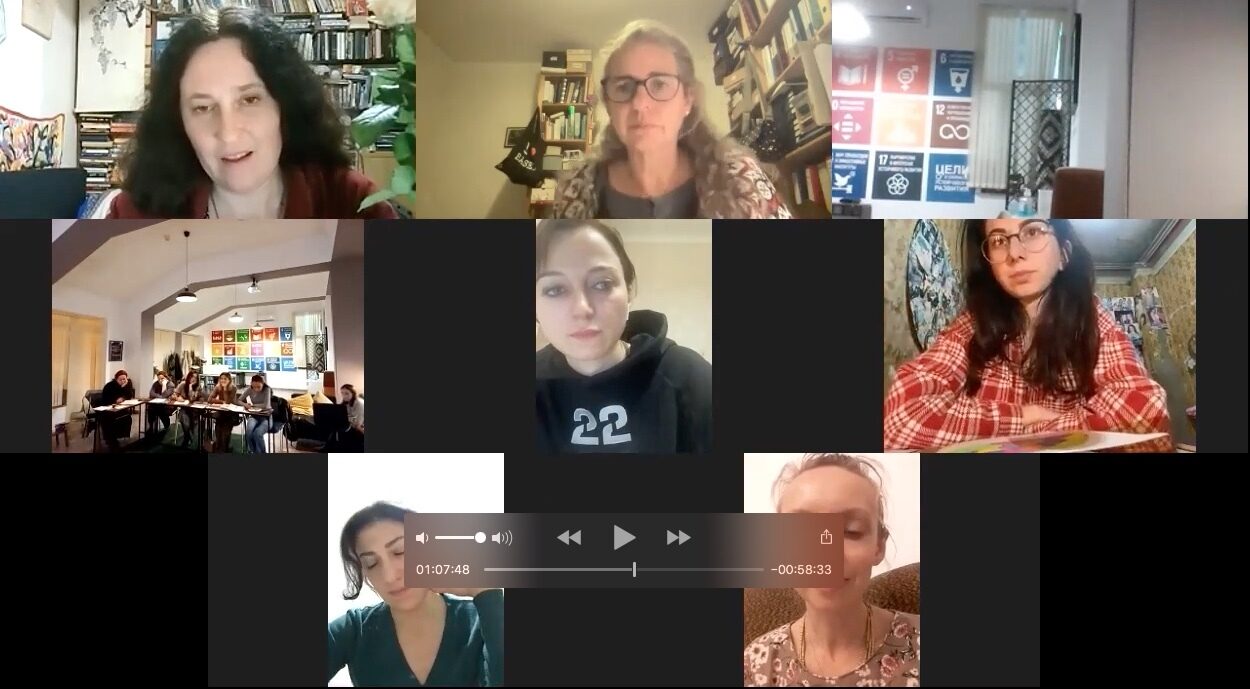 Art Works was an eight-month introductory training in Expressive Arts / Intermodal Art in Abkhazia1. It was requested by local teachers who work with children and young people from difficult family backgrounds.
Expressive Arts / Intermodal Art is an art-based method of strengthening individuals' development and resilience that can be applied in group work.
Twelve practising teachers (aged 19 to 54) took part in two workshops conducted by an expert from Moscow, Varvara Sidorova, and an expert from Basel, Annatina Strub. They led the group to explore the method primarily through practical work, allowing the participants to experience what they might later teach their pupils.
The on-site workshops were complemented by a series of online supervision exchanges and, at the end of the training, a final exam was held by the trainers via Zoom.
Place and year
Sukhum/i, 2021–2022
Participants
Twelve teachers from the center Panorama for children from difficult family backgrounds, the Sukhum/i Youth House as well as the local state school no. 1.
Lecturers
Varvara Sidorova (Expressive Arts Therapy at Moscow State University of Psychology and Education)
Annatina Strub (Expressive Arts Therapist MA, Villa Blu, Binningen)
Project management
Nasta Agrba (SKLAD)
Dagmar Reichert (artasfoundation)
Partner organisations
SKLAD Sukhum/i
Sukhum/i Youth House

¹artasfoundation would like to underline that its use of names and titles particularly in regards to conflict regions should not be understood as implying any form of recognition or non-recognition by the foundation or as having any other political connotation whatsoever.