Art and Peacebuilding
a
Art Semester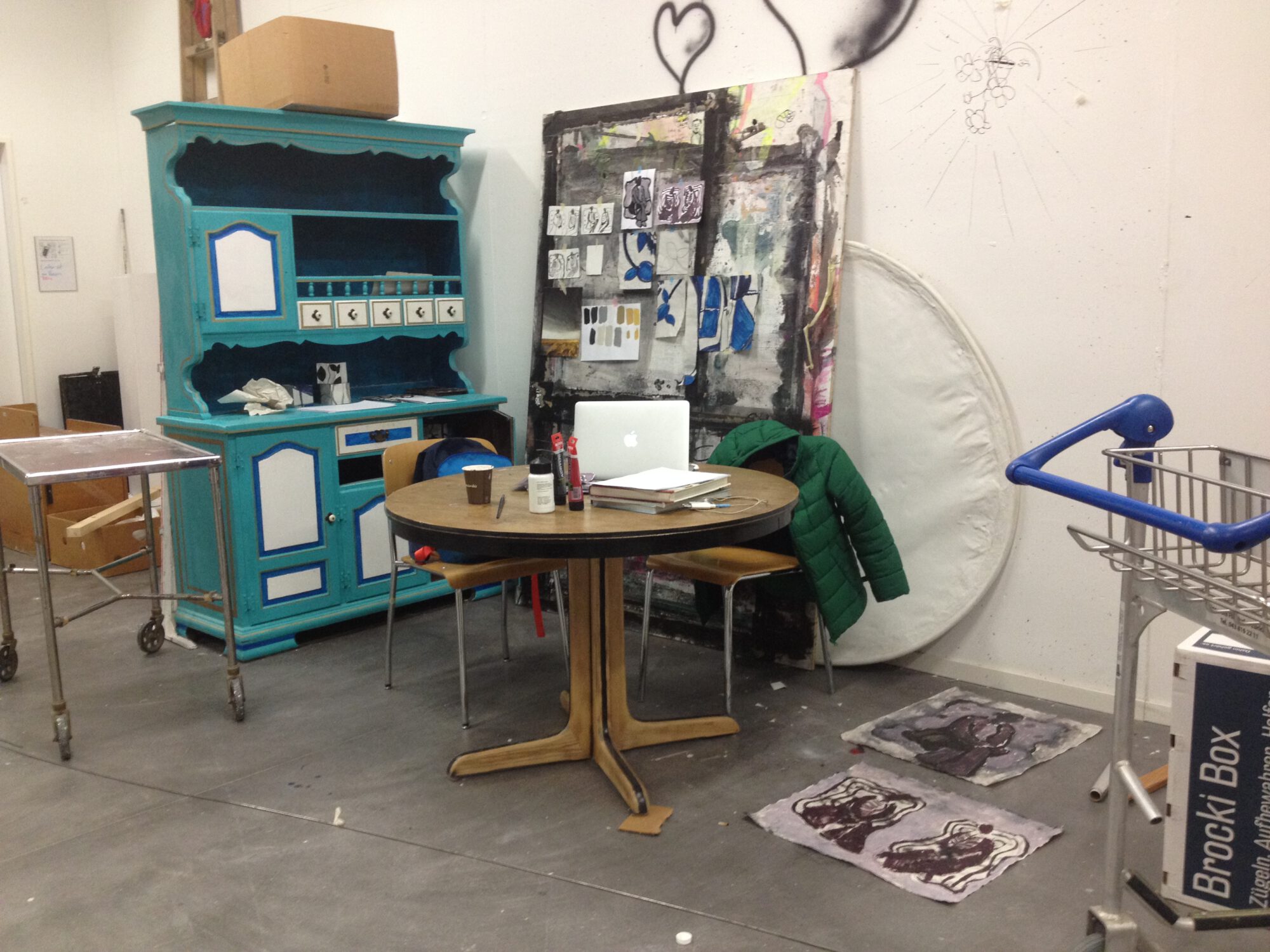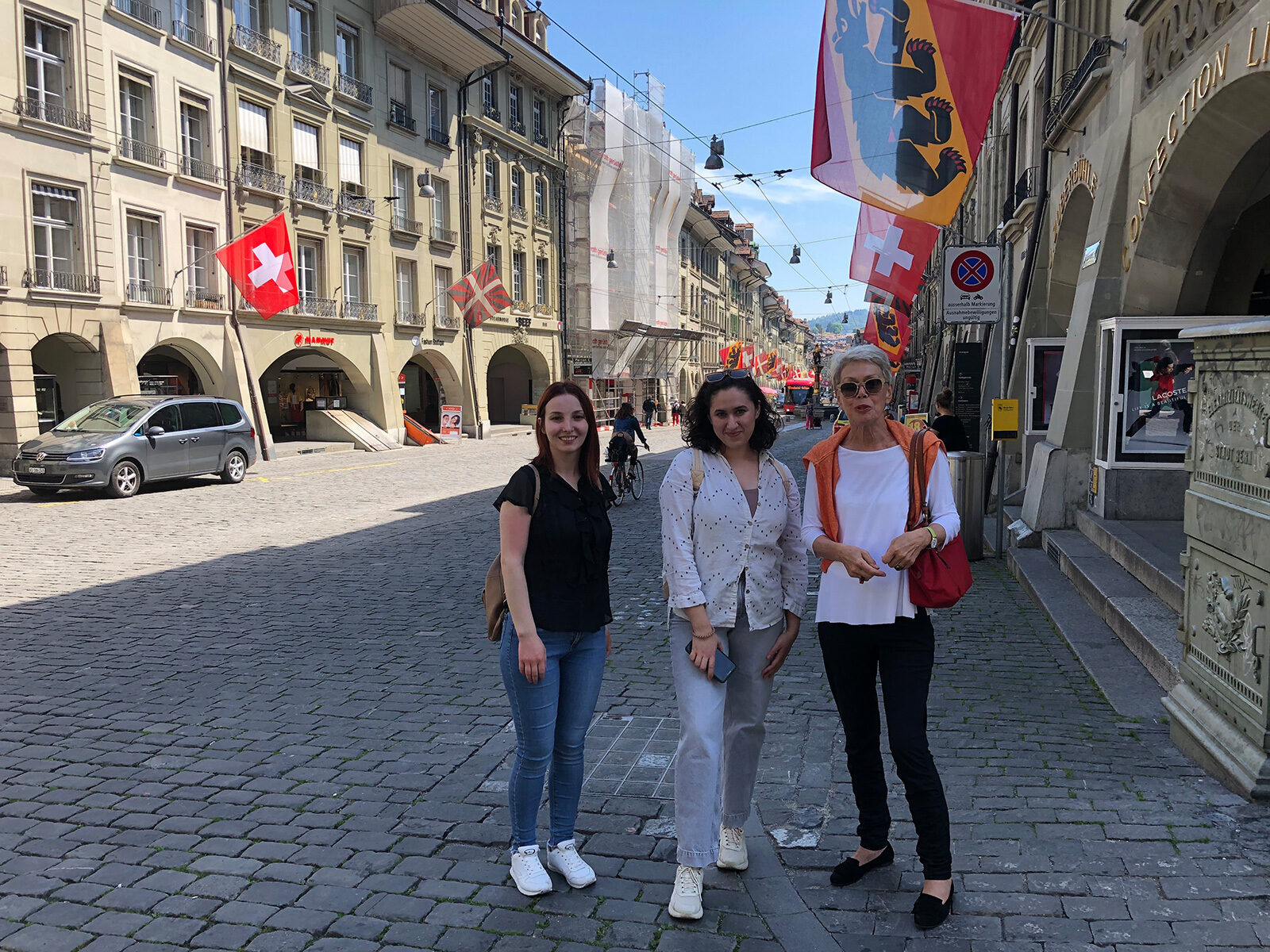 In the autumn semester 2015/16, artasfoundation for the first time awarded a scholarship to a student from Abkhazia¹, which gave her the opportunity to attend courses in the field of art education at the Zurich University of the Arts (ZHdK) and to intern at several cultural institutions in Switzerland.
The Art Semester is offered to people living in Abkhazia, because there is restricted access to scholarship programmes for people from this region in the South Caucasus due to its unresolved legal status.
In the following autumn semester 2016/17, artasfoundation invited two more students. This time the host institutions were the Department of Art and Media of the ZHdK and the Institute for Art and Design Education of the Hochschule für Gestaltung und Kunst (FHNW) in Basel.
The Art Semester is currently being developed into a regular scholarship programme to take place over the next few years. As a first step in this direction, artasfoundation supported an application by the Zurich University of the Arts for a pilot project of the student exchange programme Movetia. The application was approved, and from 2019 to 2021 two students from Sukhum/i come to Zurich for one semester of art studies. Two lecturers from the University of Sukhum/i are also invited for a short visit.
Place and year
Zurich, Basel 2015–2016
Scholarship holders
Manana Tsvizhba (Sept 2016 – Jan 2017)
Sabina Kvarcheliya (Sept 2016 – Jan 2017)
Daria Zavodskaia (Sept 2015 – Feb 2016)
and within the framework of the Movetia project:
Janset Aljarrah (Sept 2019 – Juli 2020)
Salema Bartsyts (Sept 2019 – Juli 2020)
Project Management
Sabine Jenni (artasfoundation)
Partner organisations
Zurich University of the Arts (ZHdK)
University of Applied Sciences and Arts, Northwestern Switzerland (FHNW)
Financial contribution
Human Security Division of the Federal Department of Foreign Affairs, Switzerland
Organization for Security and Co-operation in Europe (OSCE) Task Force, Switzerland
¹artasfoundation would like to underline that its use of names and titles particularly in regards to conflict regions should not be understood as implying any form of recognition or non-recognition by the foundation or as having any other political connotation whatsoever.